DRUG RECOGNITION TRAINING
Recognize Drug Use in Your Workplace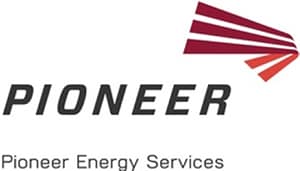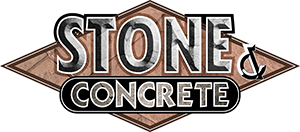 Drug Use Can Hide Behind Many Behaviors
Hypersensitive to light or sound
We Can Help You Identify Drug Use
Retired Police Officer and Drug Recognition Expert
Over 21,000 Drug Tests Administered
NOTICE DRUG-RELATED BEHAVIOR
KEEP YOUR WORKPLACE DRUG-FREE
Can You Tell Who is Impaired?

Learn from real-life scenarios

Learn how to handle drug-related situations

Gain confidence in your actions
Recognize signs of drug and alcohol impairment
Document your observations
Interact with the employee in question regarding your observations
Initiate drug/alcohol testing in a discrete and sensitive way
No Results Found
The page you requested could not be found. Try refining your search, or use the navigation above to locate the post.
Don't let drugs sneak into your workplace.
It's time to stop wondering if your employee or teammate is simply acting abnormal or if they're using drugs behind your back. Sneaky drug use hurts your company and your team.
Recognize Drug Use in 3 Simple Steps

Pick the training that best fits your schedule

Learn what behavior points to drug use

Keep Your Workplace
Drug-Free
Protect your workplace from sneaky drug use