MOBILE, IN-OFFICE, AND AFTER-HOURS DRUG TESTING
BE CONFIDENT YOUR TEAM IS DRUG-FREE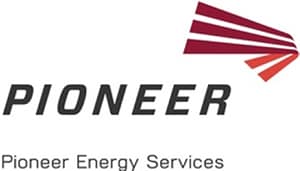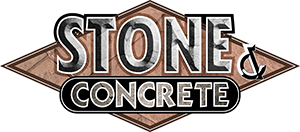 Drugs and Alcohol Hurt Your Company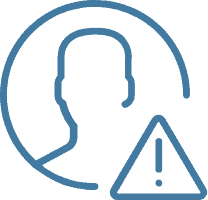 Decreased productivity
Drug-using staff and teammates pull down the morale and productivity of your team.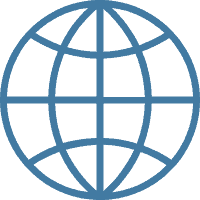 Poor company image
Your products, customer service, and customer relations are all harmed by drug use.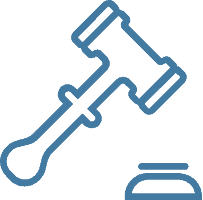 Injury and workplace lawsuits
Impaired staff are more likely to get hurt or cause major problems in the workplace.
We're Ready to Help You Be Drug-Free
Retired Police Officer and Drug Recognition Expert
Over 21,000 Drug Tests Administered
HEAR FROM PEOPLE LIKE YOU
What Makes Colorado Mobile Drug Testing Better
Drug Testing That's Easier. Faster. Better.

Easy and Convenient
Testing anywhere you want—at your office, ours, or on the road

Responsive Service
24/7 availability, quick response times

Years of Experience
We know how to handle any situation

High Testing Standards
One of the only Nationally Accredited drug testing facilities in the state

Discrete & Confidential
We respect your privacy and keep your records safe

Leading Edge
We keep you up to date on new regulations and norms
Any Drug Testing You Need
Mobile or On-Site Drug Testing
After-Hours and Emergency Drug Testing
Drug Recognition Training
Other Drug Testing Services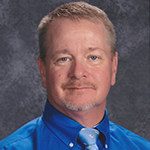 "Colorado Mobile Drug Testing always performs services in a professional manner that protects the rights of our employees and students. They make sure that all testing procedures are done flawlessly each time they test and their attention to detail makes our drug testing policies unquestionable."
Weldona Valley School District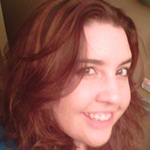 "Colorado Mobile Drug Testing is quick and responsive! Their background in law enforcement has been incredibly valuable. I highly recommend these guys to anyone looking to shape up their company in order to meet and exceed all of the various standards we are held to. It's always nice to know we have someone in our corner to answer any questions that may arise."
Stone & Concrete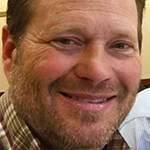 "Colorado Mobile Drug Testing has provided me with honest and efficient services that have more than met our DOT Drug Testing Compliance needs."
Morgan County Rural Electric Association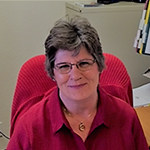 "We trust Colorado Mobile Drug Testing for new employee drug testing, random drug screenings and drug education training classes. We have relied on them since September 2013 and never been disappointed."
Colorado Energy Management
Keeping your workplace drug-free shouldn't be confusing.
Don't waste your time figuring out how to identify drugs in your workplace. The risk is too great. Your team, your company, and your customers suffer when drugs creep into your workplace.
Industry-Leading Drug Testing in 3 Simple Steps

24/7—any day, any time—we're ready to meet your needs.

We can test at your office, our office, or meet an employee wherever they are.

Be confident your team is ready to perform at their best.