AFTER-HOURS & EMERGENCY DRUG TESTING
Check for Drug-Use Anytime, Day or Night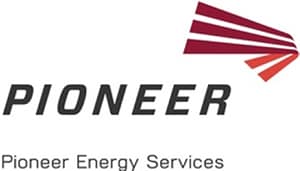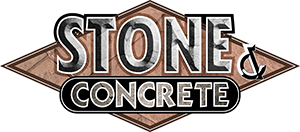 Familiar With Your Industry
Sensitive to Your Situation
Highly Trained Collectors
We're Ready to Help You Be Drug-Free
Retired Police Officer and Drug Recognition Expert
Over 21,000 Drug Tests Administered
Why Colorado Mobile Drug Testing is Best in Emergencies
Drug Testing Right When You Need It

Easy and Convenient
Testing anywhere you want—at your office, ours, or on the road

Responsive Service
24/7 availability, quick response times

Years of Experience
We know how to handle any situation

High Testing Standards
One of the only Nationally Accredited drug testing facilities in the state

Discrete & Confidential
We respect your privacy and keep your records safe

Simple Invoicing
We keep you up to date on new regulations and norms
Don't risk hiring slow or inaccurate drug testers.
Imagine what could happen if the drug testers you bring in aren't prepared for your situation. Maybe they take too long to show up, they aren't familiar with your industry, or they're just slow. Don't let that happen to you.
Get Fast Drug Testing in 3 Simple Steps

24/7—any day, any time—we're ready to meet your needs.

We test at your office, our office, or meet an employee where they are.

Receive Your Results, Fast
Feel confident with fast, accurate testing and results.